Inflation is high and morals are low...
While the winds of fascism are rising in 1920's Germany, and the progressive forces are staking their claim in the Weimar Republic, one openly bisexual, nude, professional dancer leads a one-woman rebellion against the stiff German patriarchy.
The scene: The economy's in free-fall and the winds of fascism are rising, but no liberal stronghold is better fortified than Berlin: a city that welcomes misfits, artists and free thinkers.

The protagonist: Expressionist dancer Anita Berber whose voracious appetite for experience intoxicates and destroys those who came within her orbit.

Based on the life of the outrageous and magnificent dancer, Anita Berber, this original musical brings to life Anita's quest to free her identity and explode artistic boundaries. Defiant and extreme, her work reached its apotheosis in the stunning, strange and ultimately doomed creation, "Dances of Vice, Horror, and Ecstasy" which saw her banned from the concert halls of Germany and Austria.
Anita Berber Is Dead!
An original dark musical comedy featuring 27 haunting songs, 13 provocative dances and the best drugs in Europe.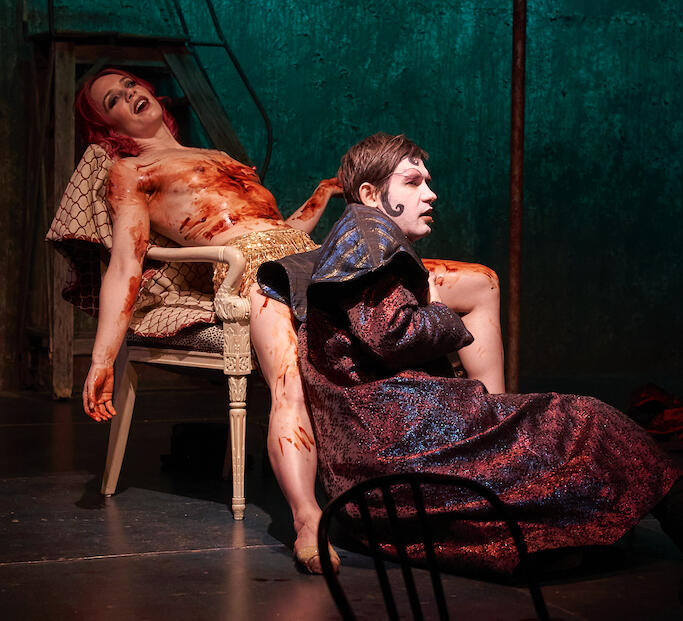 Creative Team
Anita Berber Is Dead! shocked and delighted audiences when it originally mounted in November 2019 as a workshop production to full houses at the ISCLA Studio. Because 2020's recession, pandemic and civil unrest delayed the second mounting of our play about 1920's recession, pandemic and civil unrest, premiere status is available in the near future. In the meantime, Anita Berber is Dead! has been adapted as a screenplay for feature film production. Creative development of this dangerously ambitious project lies with this team of art visionaries: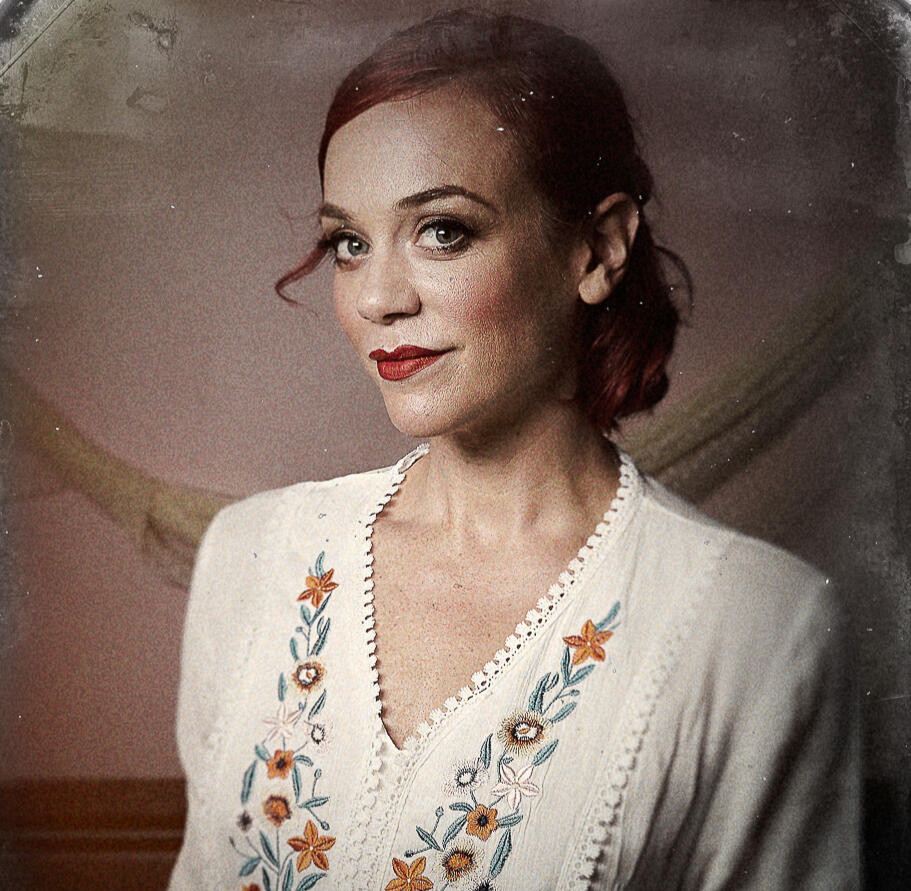 Tonya Kay (star / development / choreography) is a Broadway dancer, burlesque headliner and film/tv director. She's toured in STOMP, been offered 3 Cirque du Soleil contracts, acted in The Muppets Movie and Lone Ranger, directed projects on The CW and Amazon and is the creator / producer of Tonya Kay's Pinup Pole Show and Xtreme Rhythm Theatre.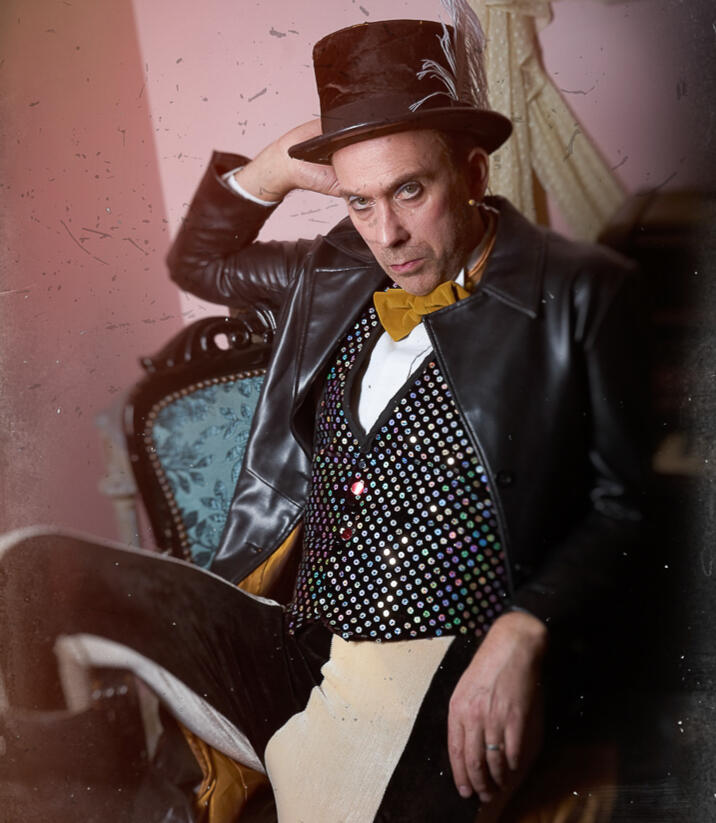 David Melville (music / screenwriter)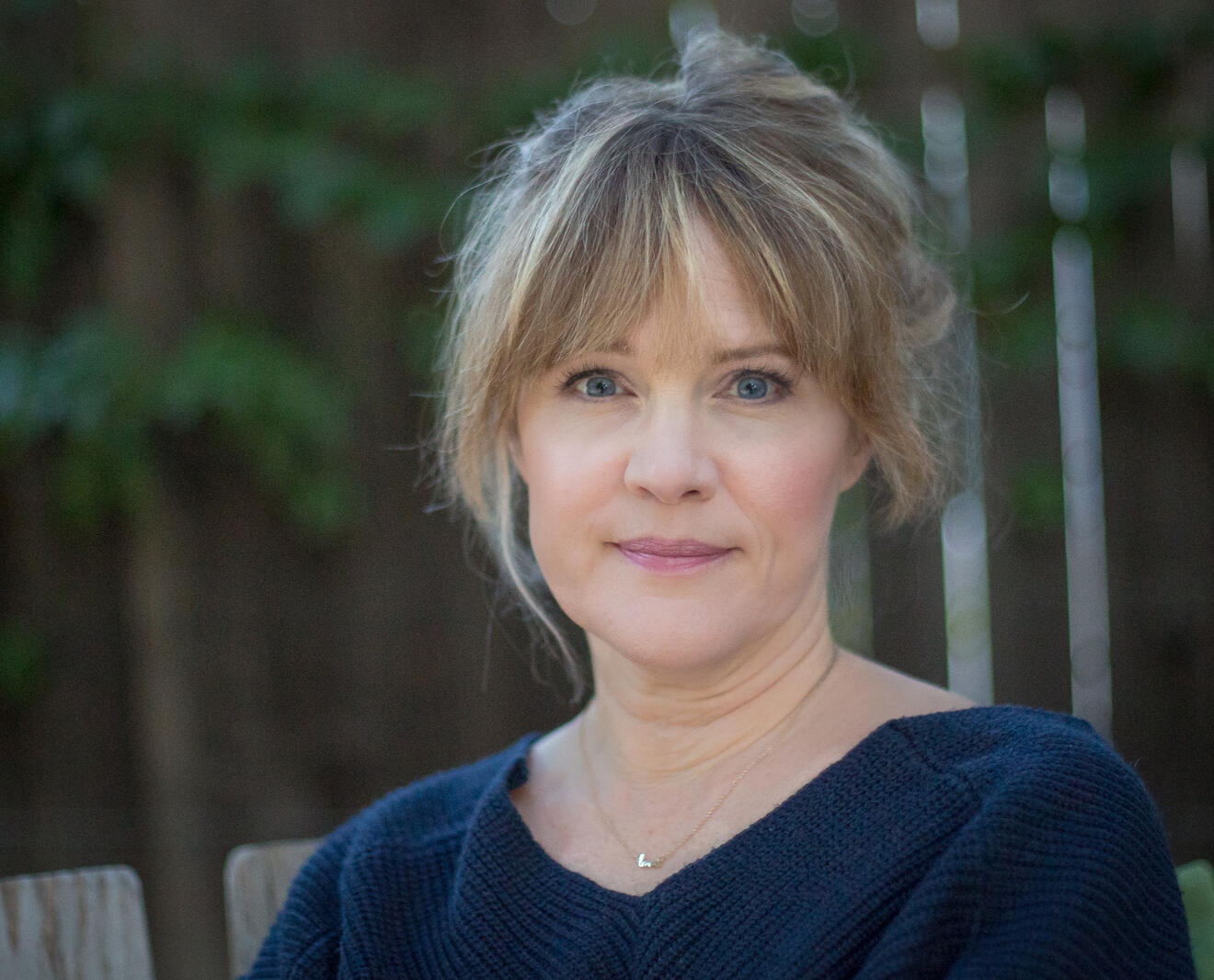 Melissa Chalsma (book / director)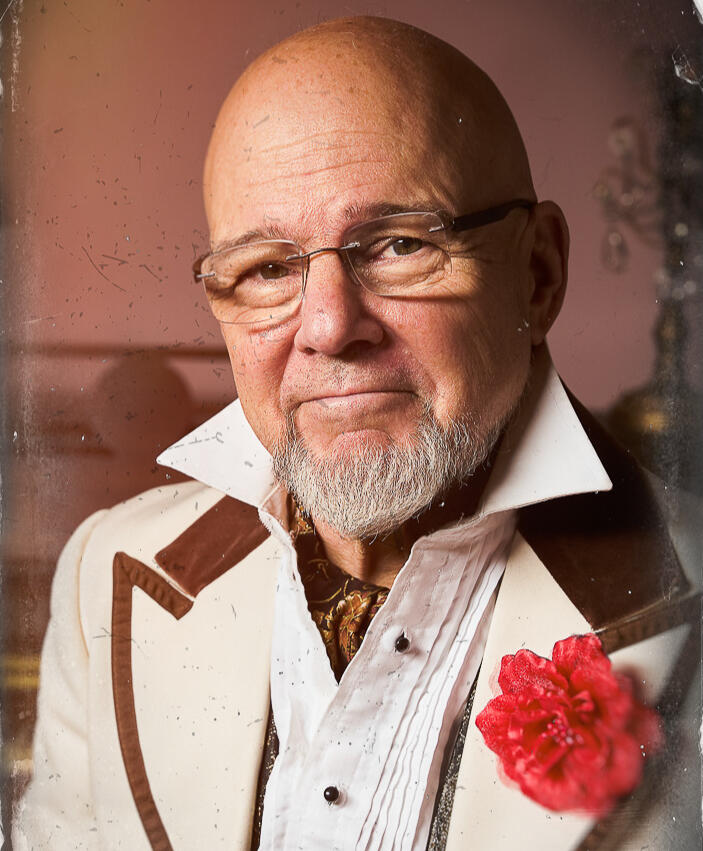 Jim Lang (music lyrics by / soundtrack produced by) is a life-long tinkerer with synthesizers, computers and keyboards. He has written, arranged and produced music for feature films, television and recording artists from Smokey Robinson to Eels. He performed as a touring musician with acts like Todd Rundgren, Joe Cocker and the Pointer sisters. He currently splits his time between his home in Northern California and his Los Angeles studio Knobworld.